FLOWERS & PLANTS
Here at Highland Flowers & Gifts, we're passionate about providing our customers with the freshest, most beautiful flowers. Fresh flowers arrive at our store daily. Just a few of our specialties include Ecuadorian roses, fresh & seasonal mixed wrapped bouquets, fresh arrangements and more!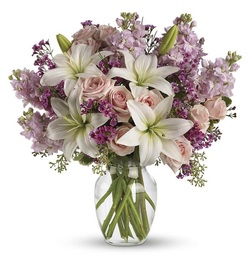 ARRANGEMENTS
Arrangements can be made in vases or baskets and are made with fresh, seasonal flowers. Let us design a mix for you or choose what you'd like in your arrangement. Arrangements typically start around $35 +up. Choose one of our standard or decorative vases or baskets, or bring your own in and let us fill it for you!

---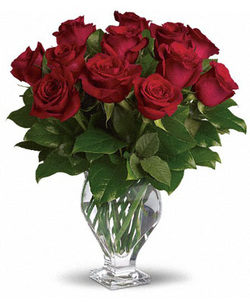 ROSES
We specialize in beautiful, long-stemmed Ecuadorian roses. Our roses come in a variety of colors and can be wrapped in paper, arranged in a vase or boxed.

*The Ecuadorian Rose is know for its big head, strong stem, intense color and abundance of foliage. The high altitude on the equator and the intense luminosity without the high air pressure gives the flowers excellent growing possibilities and a long vase life*

---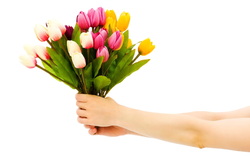 BOUQUETS
Bouquets are fresh, seasonal flowers wrapped in paper and tied with ribbon. Our best seller is the $25 mixed bouquet. Bouquets start at $10.

---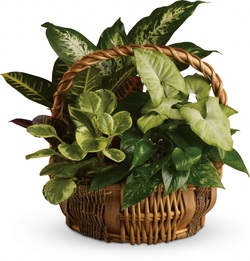 PLANTS
Dish gardens (pictured) are always in stock. These beauties range from $35-$85. We also carry hanging and potted houseplants, as well as seasonal outdoor plants.

---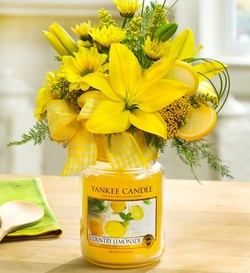 YANKEE CANDLE ARRANGEMENTS
Choose your fragrance and let us create a design in the lid! Flowers PLUS a gift, what could be better? Starting at $45.

---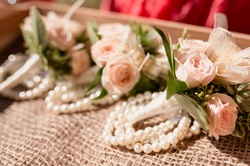 WEARABLE FLOWERS
Corsages & boutonnieres are made to order. 'Bling' your wearable flowers by adding a stylish bracelet or rhinestones to your wristlet. Call for pricing. It's best to pre-order these!


---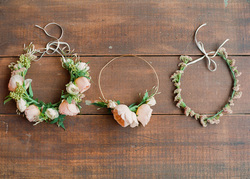 FRESH FLOWER CROWNS
Flower crowns are made to order. One weeks notice is preferred for flower crowns. Pricing varies depending on flowers requested.

---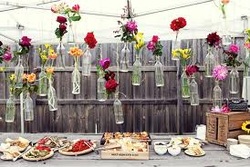 VINTAGE VASES
Vintage vases make perfect, inexpensive centerpieces. Hang them or group them together on a table. All they require is one bloom- choose your favorite! Vases available in a variety of colors.

---